India's Pride. The Intricacy, Complexity, Yet simplicity & delicate beauty of her on the inside. Her inimitable Emotive Voice, The Sound she can produce, Her tone, once heard, the way it can make you move.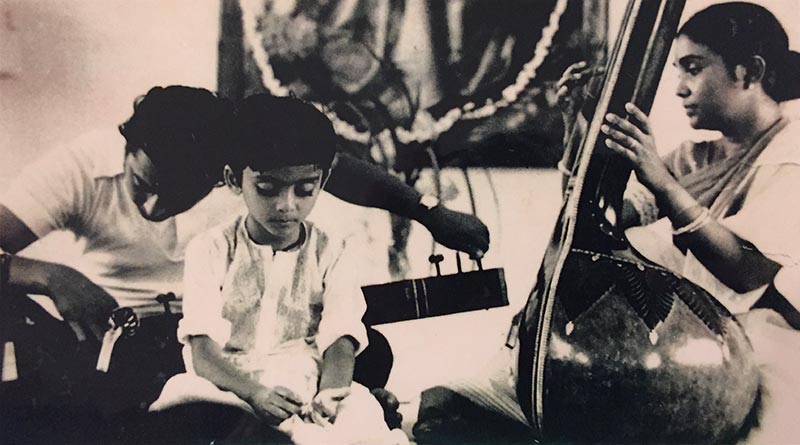 She can make you dwell deep, Whilst she playfully enchants. You'll feel her silence, When you hear her trance. Intriguing & Divine, Captivating, beyond the mind. She's a Stringed Miracle, Since Everlasting time.
Considered a Privilege to be born into a Family of Musicians, Niladri Kumar, 5th Generation Sitarist at the tender age of four showed immense aptitude and readiness towards playing the Instrument. His natural draw towards Music was thereafter extensively moulded, enhanced, trained and disciplined under the guidance of his Guru and Father Pandit Kartick Kumar. His Father's vast diversity of generation deep knowledge was thoroughly passed onto Niladri and his soulful journey into Music thus began.
Niladri gave his first Public performance at the age of six at Pondicherry and released his first album with his Father at the age of 15. At a young age, his in-depth knowledge, sound technique, swift agile fingers, dexterity of playing, charming personality, experimentations on the Sitar and his unique musical style of presentation started gaining popularity and quickly started catching the attention of audiences, purists, critiques, and music lovers from all walks of life.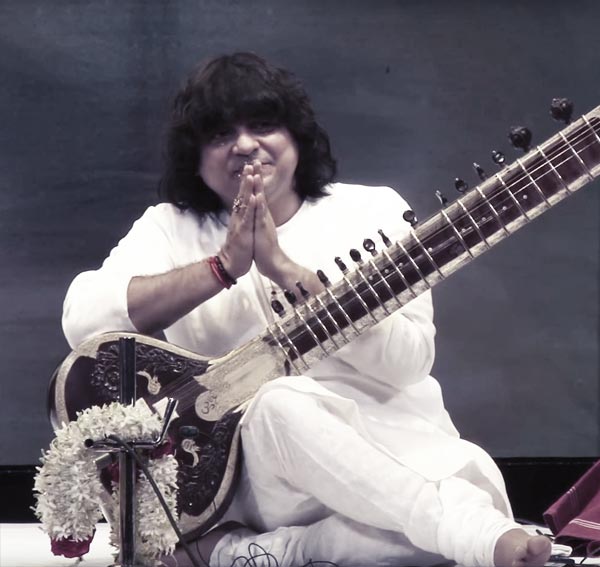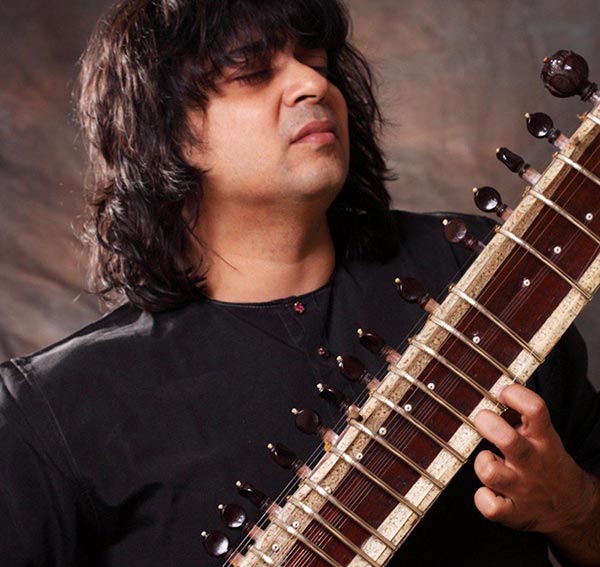 The Young Sitarist started captivating listeners and began to attract a lot of youth. This in turn propelled his journey and challenge of making the Sitar and classical music more accessible, loved and appreciated in the minds, hearts and playlists of the younger generation. Niladri grew to emerge as one of the generation's brightest stars. The prodigious Musician was bestowed with various prestigious awards. Although as he maintains" 'It's good to win awards, but what matters the most is and will always remain the Music and the reward of that"
Niladri has revolutionised the sound and has crafted a playing style unique to him on the Sitar and his profound understanding and passion for Music translates wonderfully to his globally loved trademark compositions.
"I have had only 2 Sitars. Sitars are like Wands described in Harry Potter. You have to mutually select each other and only once you warm up enough, does the musical spell start to grow & only after that does some magic start to begin"