A Maverick Musician. A Serious exponent of Indian Classical Music. The Game Changer. Mastermind Behind the Classical 'Zing'. A Path Bender. Innovator. Culturally Rooted.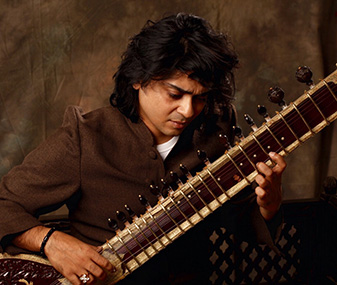 A global icon to reckon with, world renowned & 5th generation sitar player, Niladri Kumar is an unconventional rare instrumentalist, honing a unique repertoire and profound in depth understanding of traditional and classical styles on the sitar to innovative, electrifying renditions on his own instrumental innovation the 'zitar'.
Carving his niche, he emerged as a one of a kind musician and successfully managed to further transform the face of an indian instrument – The Sitar - by making it more widespread, accessible and intriguing.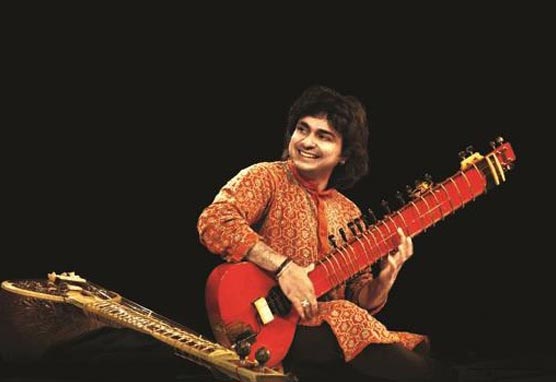 Being 'sympathetic to pick up' new trends, Niladri decided to push the boundaries and go beyond his comfort zone to invent his own instrument - an electric sitar that he coined as the 'Zitar'.
Hailed as one of the serious exponents of Indian classical music on one hand and reinventing the contemporary modern space on the other, the Zitar culturally redefined the way audiences viewed Indian classical music.
Sound has waves, but his Zitar created ripples. Each endeavor he undertook was molded towards infusing interest and respect for the traditional art forms in the hearts and minds of the younger generation. The Zitar allowed him to express to a much more widespread audience, bridging the 'age un-gap' as he calls it – where individuals from all walks of life can tune in and find a place in his music, that they can call their own.
By amalgamating an equipoise between essence & trance sense, going beyond just the string, and striking the right chords of harmony between the golden scientific tradition & ever changing modern music, Niladri emerged as one of the finest and undisputed Sitar & Zitar Masters.
Headlining this music metamorphosis and igniting a new route in the musical scene, he gained admiration for being able to stay true to his roots along with being able to create awareness and make his Indian heritage connect with many at a global scale.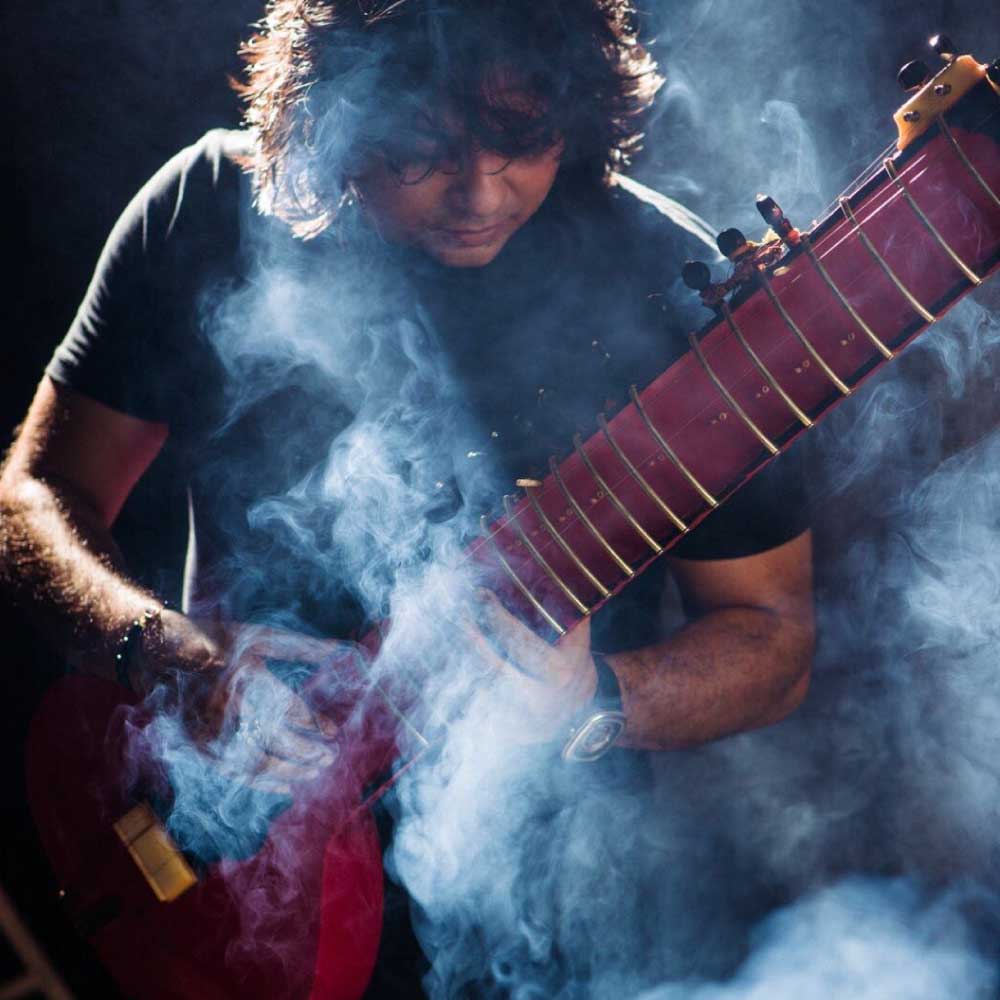 Niladri's vision and message is summarized through his brand – "Stay UPRooted"
His music is inviting, explosive and yet introspective.
With having featured in over 20 international and national albums, bagging numerous & prestigious awards, along with unparalleled performances across the globe, and an immense musical contribution to the Indian film industry, Niladri is one of the generations brightest stars, with an illustrious and inspiring path for many.
Extracting the essence, Relishing the purity & Transforming with a zing, is what the panache performer has achieved and is much celebrated for.